Posted by The Synthetic Turf Co. on 2022 Nov 1st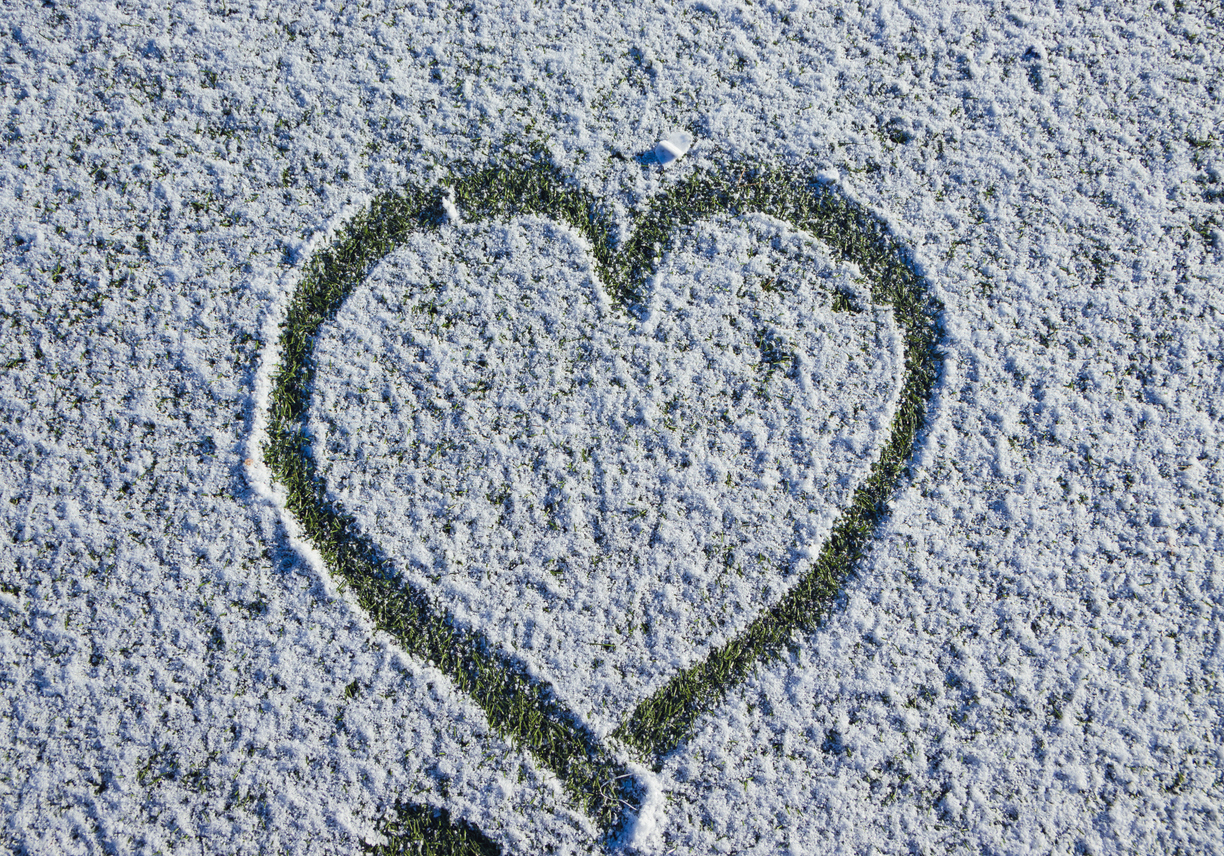 Artificial grass is a popular choice among Edmonton and Calgary area homeowners for its durability and minimal upkeep. However, there will be some minor synthetic lawn maintenance required throughout the year. With another Alberta winter right around the corner, here's what you need to know to keep your lawn in top shape so it is ready to go when the weather warms up again. Contact us today to learn more.
Clear Away Any Debris
Winter storms can sometimes cause branches and other debris from trees to fall onto your artificial lawn. Do your best to clear it away as soon as possible to minimize the risk of any sharp points tearing your turf. Although this is unlikely, as synthetic grass is remarkably sturdy, it is still smart to err on the safe side. Trim your trees in advance of the winter season to prevent excessive breakage.
Don't Worry About Snow
This is Alberta. Your artificial turf is going to see some snow! But fortunately, you don't need to worry about any synthetic lawn maintenance for it. It is perfectly fine to leave snow on top of your turf, even for extended periods, as it won't damage the grass in any way. Feel free to just leave it where it is and let it melt away on its own. If you do choose to clear away snow so you can use your lawn, a snowblower is the best way to go. It won't damage your artificial grass and will clear the snow relatively quickly.
Leave Frost Alone
Although snow won't harm your lawn, frost can damage the blades if you try to remove it. Frost can cling to the grass and potentially tear the blades during the removal process. Salt and other ice-melting products are not safe to use either, as they can cause discolouration or staining. Instead, just leave the frost alone and let it melt off naturally.
Resume Synthetic Lawn Maintenance in the Spring
Winter is a great time to take a break from synthetic lawn maintenance, so enjoy your time off! Then when spring returns, you can restore your artificial lawn so it is ready to use and looks great. Once any snow and ice have melted away, clear any leaves, twigs or other debris that has accumulated throughout the season. Sweep up small bits with a broom. Larger pieces can be swept away as well or removed by hand. Finally, use a turf rake, working against the grain of the synthetic grass blades. This will help any areas that were flattened by snow to stand up again, restoring your lawn's lush appearance.
Install Your Artificial Lawn Before Winter Hits
Snow will make it difficult to complete the initial installation of your turf, so try to squeeze it in before winter truly sets in. Late fall is a slower period for most installers, so you shouldn't have any trouble securing an installation appointment. This will help you avoid the spring rush when appointments will likely be harder to come by.
Get in touch with our Calgary and Edmonton teams today to learn more about your synthetic turf options and book your installation.